Vineyard conducted in organic farming and biodynamics
Located in the Alps between Isère and Savoie, our vines flourish on the slopes of the Chartreuse natural park. Our terroir comes from an important scree in the 13th century offering a rare variety of soil, at the foot of Mont Granier.
The Estate was taken over at the end of 2016, it is conducted in organic farming and biodynamics.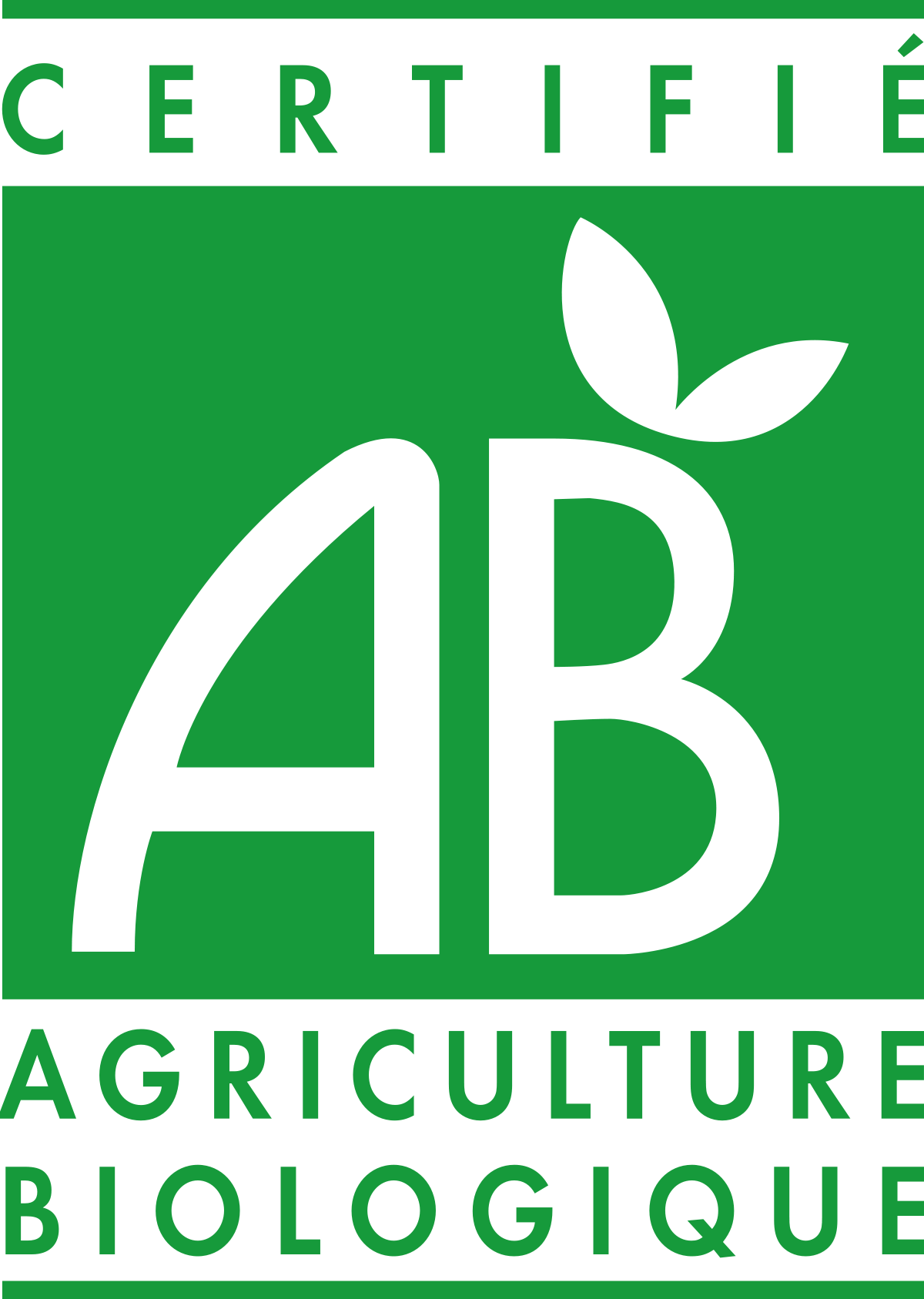 "I try every day to be happy with my life as a winegrower, to take care of the living things around me, to be creative in my way of doing things, to practice biodynamic agriculture, to make wines that are the photograph of last year, in order to share this little piece of history with everyone."
Sylvain Liotard, Winemaker
Manual harvest
It is by selecting our grapes by hand that the best aromatic potential is expressed
Respect for the soil and the living
Limitation of plowing, light mechanization and decoctions of plants, biodynamic preparations.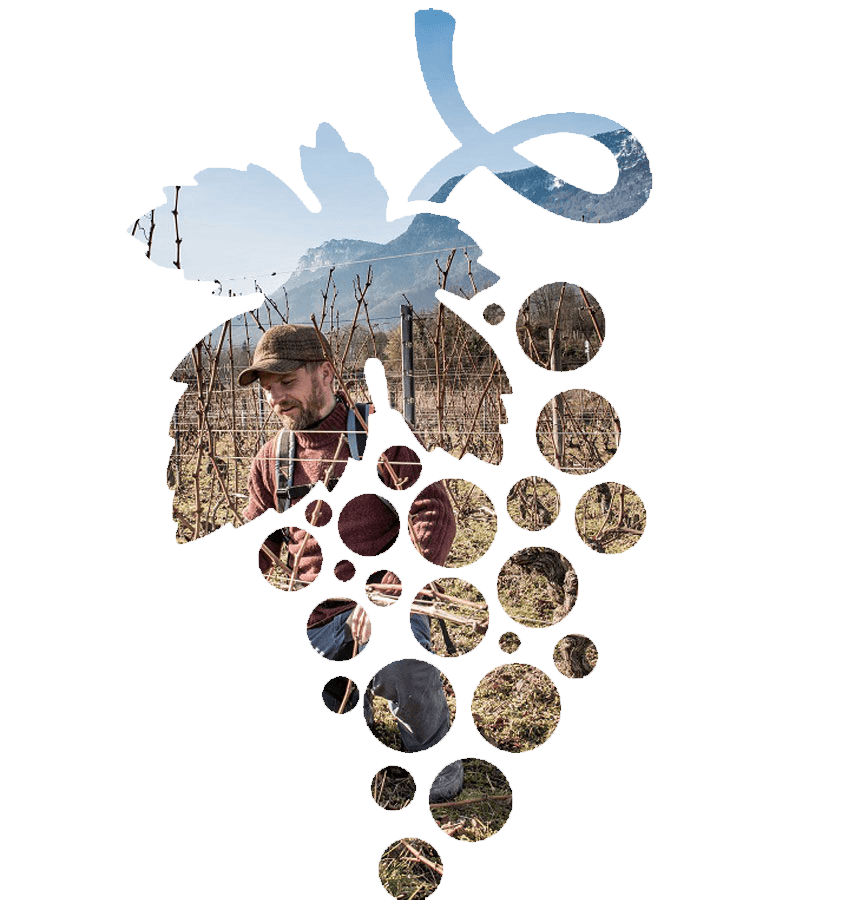 Manual pruning
We practice soft pruning with respect for the vine
Careful disbudding
Disbudding foot by foot by hand